Curated Intentional Offerings For You
At Jupiter Row we believe in intentional spaces, goods and the meaning of face-to-face community interaction. We believe in the power of beauty and the permission to invite it into our daily life.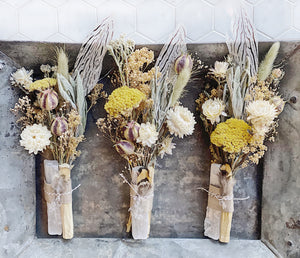 Good vibes only
A collection of crystals, stones and daily magic to support the energy and wellness rituals in your home.
Get The Goodies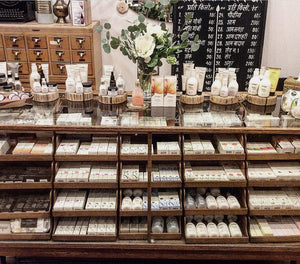 Carefully Selected
Real Beauty
Only the finest, natural beauty. Biodynamic skincare, 700-year-old perfumery & more.
Browse Beauty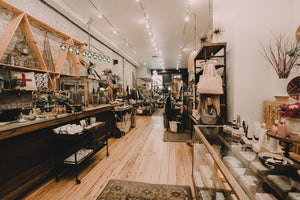 Authentic Living
Stuff is just stuff without the heart and soul behind it. Explore genuine textiles, ceramics, basketry and more from select artisans around the world.
Explore Home
Our Story
Behind the Counter
Jupiter Row Mercantile was founded in the hills of Ashland, Oregon in 2014. Inspired by the natural beauty and the intentional living of the Rogue Valley Community. We are proud to now offer our Mercantile online for neighbors both near and far.
About Us